The Indian Premier League is a cricketing haven that captivates millions of fans worldwide. If you're eager to catch all the live action of IPL 2023, this article will guide you on how to watch IPL matches, including options for free streaming, live channels, streaming apps, and telecast channels for the IPL auction.
IPL 2023: The Ultimate Cricketing Spectacle:
IPL 2023 promises to be another thrilling season, filled with high-intensity matches, electrifying performances, and fierce competition among the top cricketing talents. To ensure you don't miss any of the live IPL action, here's how you can tune in.
How to Watch IPL Live for Free
To watch IPL live for free, you can rely on various online platforms that offer free streaming. One such platform is Jio Cinema which provides free access to IPL matches with a slight delay of a few minutes. However, keep in mind that some platforms may require you to sign up or create an account to access the free streaming.
IPL Live Streaming Apps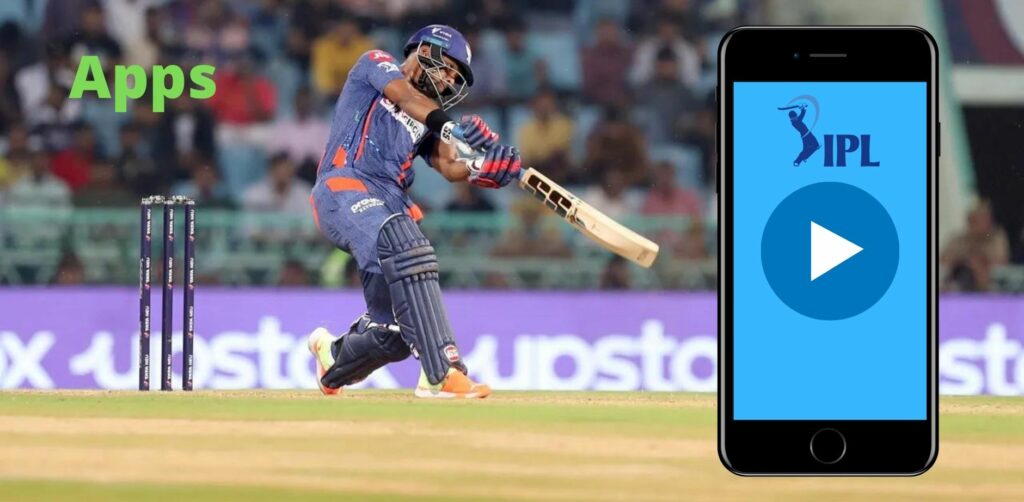 If you prefer watching IPL matches on your mobile device or tablet, several live streaming apps provide seamless access to the action. The Jio Cinema app is a popular choice in India, offering live streaming of IPL matches. Similarly, in international markets, apps like Willow TV, SuperSport, and Sky Go provide live streaming options for IPL matches.
IPL Live Match Channel
To find the specific channel broadcasting a particular IPL match, you can refer to the match schedule or visit the official IPL website. The schedule will mention the broadcasting rights and channels for each match, ensuring you don't miss any of the thrilling encounters.
IPL Live TV Channel List
To enjoy the entire IPL season without missing a single match, it's important to have access to the channels that telecast IPL matches channel.
In India, the Star Sports network channels, including Star Sports 1, Star Sports 1 Hindi, and regional language channels, are your go-to options. Internationally, channels like Willow TV (USA), Sky Sports (UK), and SuperSport (Africa) provide comprehensive coverage of IPL matches.
IPL Auction Live Telecast Channel
The IPL auction is an exciting event where teams bid for players to build their squads. To catch the live telecast of the IPL auction, you can tune in to sports channels like Star Sports or refer to the official IPL website for specific broadcasting details. The auction provides a glimpse into the team-building process and is an interesting event for cricket enthusiasts.
Watching IPL matches live is an exhilarating experience for cricket fans, and with the advent of technology, there are numerous ways to catch all the action. Whether you opt for free streaming platforms, live channels on television, or streaming apps, IPL 2023 promises to bring you closer to the cricketing spectacle like never before.
Ensure you stay updated with the match schedules, follow official IPL websites and social media handles, and make use of the available resources to enjoy the nail-biting encounters and extraordinary performances that make the IPL an unparalleled cricketing extravaganza.